Oregon Lawmakers To Be Sworn In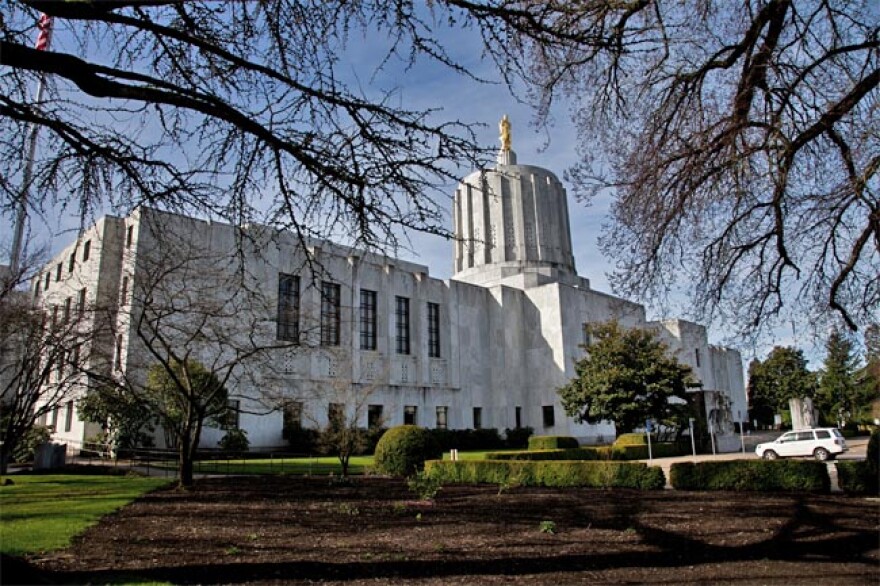 SALEM, Ore. – Oregon lawmakers return to Salem Monday for a legislative session that's expected to be full of debate over economic and public safety issues. Democrats will control both chambers of the legislature and the governor's office, but that doesn't mean there won't be disagreements.
After taking the oath of office, lawmakers will hear from Democratic Governor John Kitzhaber who will give his annual State of the State address. The governor has proposed changes to Oregon's public pension system as an effort to save hundreds of millions of dollars in the upcoming two-year budget.
His fellow Democrats have been cool to his ideas. Incoming House Speaker Tina Kotek says the governor's pension proposals are a good starting point, but she adds, "There are other things we need to look at. How do we look at more government efficiencies? How do we control our costs by more effective government? How do we look at our tax system? Is it fair? Does it make sense in terms of our tax credits and our tax loopholes?"
Kotek herself will make history as the first openly lesbian leader of a legislative chamber anywhere in the nation. On the other side of the building, Peter Courtney begins an Oregon-record sixth consecutive term as Senate President.