Dispatches from public radio's correspondent at the Oregon Legislature. This is a venue for political and policy coverage of the state government in Salem and its impact on the people of Oregon.
Oregon Democrats Prepare For Backlash Against Public Pension Proposal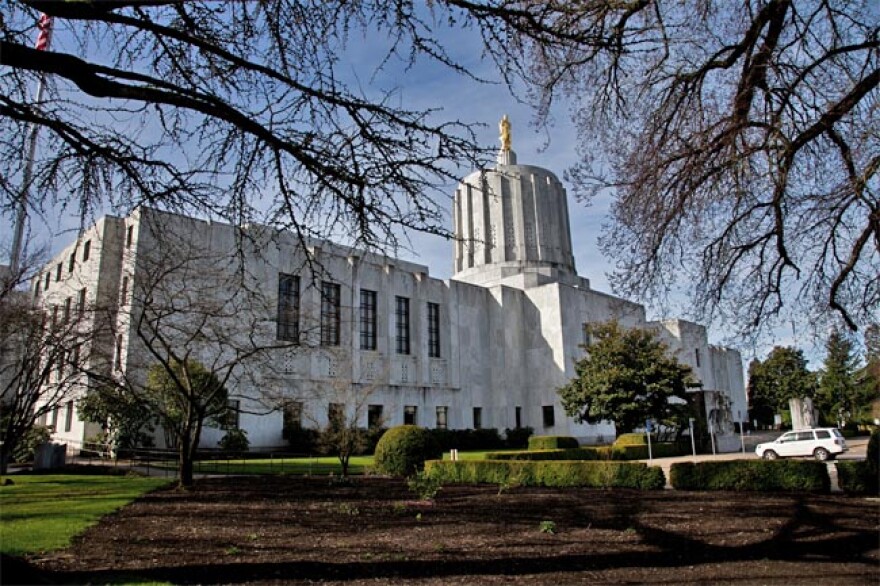 SALEM, Ore. – Democrats in the Oregon legislature are bracing themselves for a backlash against a public pension cost cutting proposal they released Monday. The plan would create a sliding scale to cap cost of living increases for retired public workers. Budget-writers hope to apply the savings to education funding.
Democratic House Speaker Tina Kotek says she thinks the plan would hold up in court. But she anticipates a lawsuit.
"There will be people challenging what they see as a breach of contract," Kotek says. "Even if it wasn't an organization, it might be an individual. I'd be hard-pressed to see no one challenging this."
The largest state public workers' union, SEIU, blasted the cost-cutting proposal as "illegal and immoral."
Legislative Republicans and Governor John Kitzhaber have their own public pension cost-cutting measures. The Democrats' version will get its first public hearing on Wednesday.
On the Web:
SB 822: PERS cost-of-living adjustment - Oregon Legislature