Special Session Bills Advancing In Oregon Legislature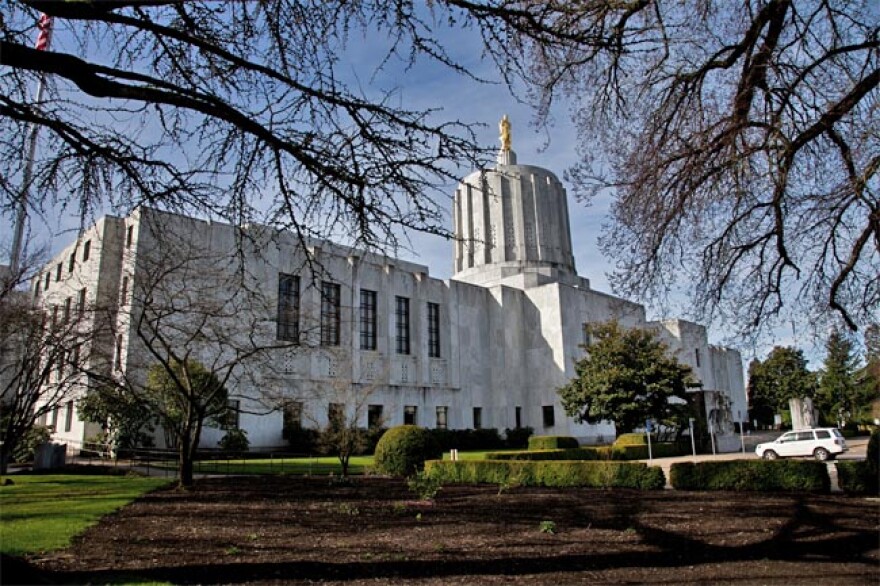 Oregon lawmakers are moving ahead with a special session agenda. As of this afternoon, all five measures have received approval from at least one chamber.
The day got off to a rocky start as a measure that includes a series of targeted tax hikes and tax cuts initially fell three votes short.
Democrat Jules Bailey was one of several lawmakers who criticized the tax plan as being too generous to certain kinds of businesses.
"This is not the shared sacrifice that this grand bargain was predicated upon. It's poor policy, and without further changes and despite enormous pressure, I cannot in good conscience support it."
But after the bill's failure, House Speaker Tina Kotek refused to gavel the vote closed. That gave her time to talk three of her Democratic colleagues into changing their votes from "no" to "yes."
Lawmakers are also voting [today] Wednesday on cuts to the state's pension plan for public employees.