Oregon Senate Panel Advances Medical Malpractice Legislation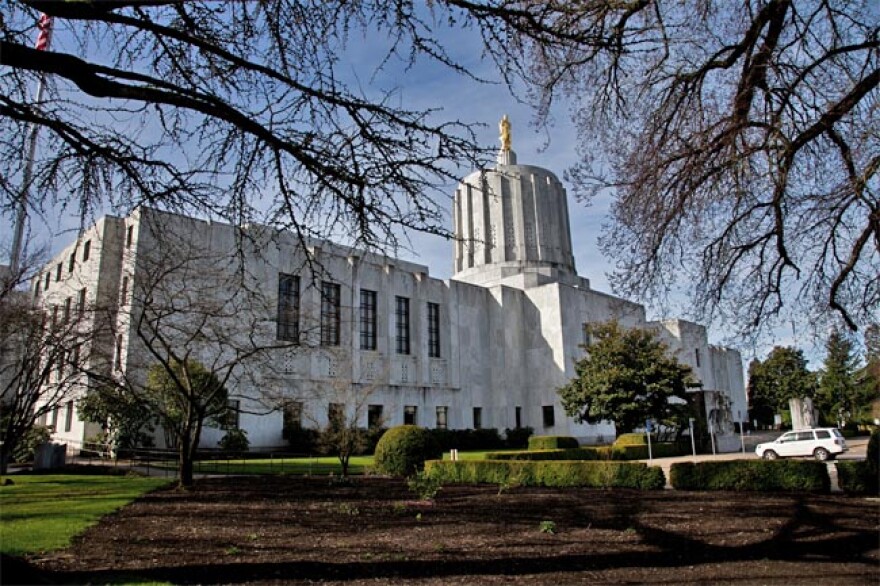 SALEM, Ore. – An Oregon Senate panel has given the initial go-ahead to a measure aimed at reducing the cost of medical malpractice insurance. The proposal would set up a mediation system aimed at heading off costly litigation between injured patients and their doctors.
Oregon Governor John Kitzhaber testified in favor of the plan Thursday. He held up a signed agreement between two long-feuding rival groups.
"This, in my hand, Mr. Chair, is the holy grail of medical legal politics," the governor said. "It is an endorsement signed by the president of the Oregon Medical Association and the President of the Oregon Trial Lawyers Association. No small feat."
Some Oregon doctors object to the proposal. They say it won't really cut the cost of medical malpractice insurance. Those rates can top six figures a year for doctors in certain high-risk specialties.
The measure will now be considered by a joint House-Senate budget panel.
On the Web:
SB 483: Medical malpractice insurance bill - Oregon Legislature