Washington Lawmakers Set Course For Sound Transit Changes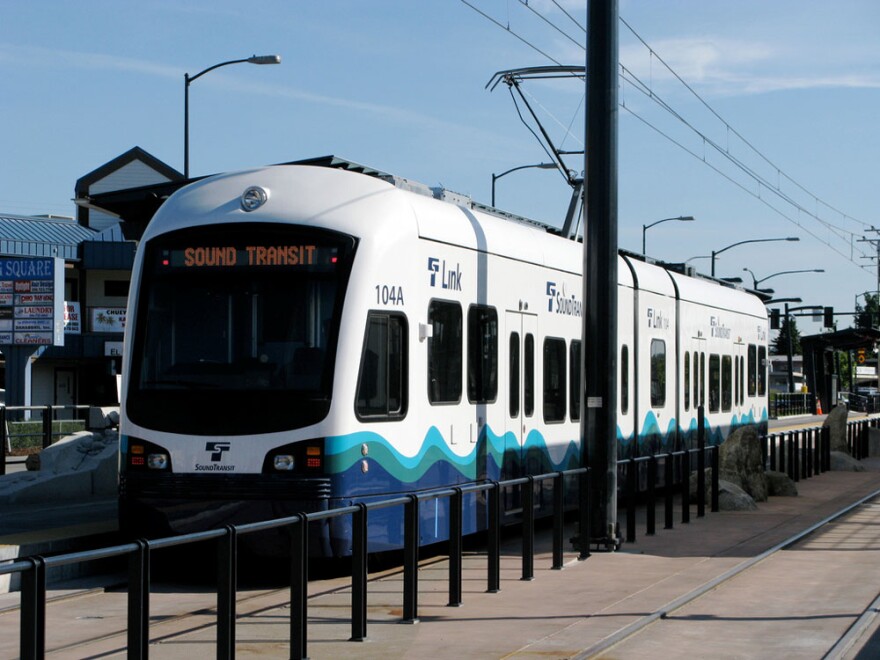 A newly implemented fee for drivers near Puget Sound sent shockwaves through the region, after people renewing their car-tabs found out how much it would cost. Friday, some lawmakers in Olympia announced how they plan to ease the pressure of new prices.
Sound Transit commenced a voter-approved car-tab tax on March 1 to help fund light-rail expansion and other transit projects. But to many drivers' surprise, the cost to renew their tabs dramatically increased -- some by nearly $200.
Rep. John Lovick, from Mill Creek, said drivers deserve to know what they're getting for their money. So, he and a handful of other Democrats introduced legislation to make that happen.
Lovick's bill would require the Department of Licensing to include updates on Sound Transit projects funded by car tab fees on vehicle registrations and renewals. Other Democrats have proposed rebates for low-income car and homeowners as well as additional measures to boost transparency from Sound Transit.
Meanwhile a dozen House Republicans sent Speaker of the House Frank Chopp a letter urging passage of bills that would modify Sound Transit's authority for collecting taxes and fees.